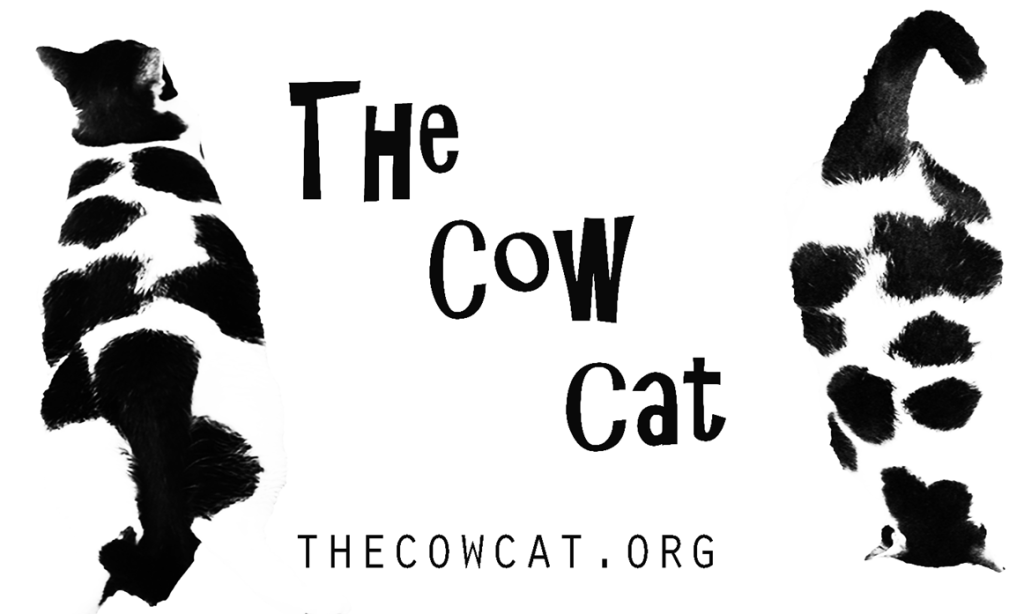 TheCowCat.com is a website to share cute cat stories that will brighten your day. Scotch and Soda are very lucky cats that have a warm family. But it's totally different story when looking back at four years ago. When Scotch was a kitten with no home, he almost got adopted until the potential family found out he was not healthy and would need some level of additional care. They decided to not adopt him. Fortunately, his dad wanted to adopt him no matter what. As the years passed by, Scotch grew up as a very healthy cat along with Soda, his beloved kitty "sister". They have lots of love in their home in San Francisco, California.
There are many cats that are lucky like these two kitties. But there are also many more cats that need good homes so they won't be on the streets or in animal shelters. So please take some time to look at animal shelters and see if you can do something to help those animals. They deserve love and a good home just like humans. A little help from you means a lot to them. And if you would like to have some more love in your family, please consider adopting a pet. You will have a smile on your face every day, and bring happiness to an animal.
One day we watched while watching TV together, a commercial came on about animal adoption. We looked at each other and knew right away what we should do to help those animals who deserve love like everyone does. And that's how TheCowCat.org was born. Let's make #cute4kind happen!
P.S. Don't forget to Sign Up for The Cow Cat's Newsletter (in the subscription box below) so we can do something cool and good for our furry friends together. We will also send you Special free gifts that only Email Subscribers with get! Let's join us in spreading spots to make a better world!